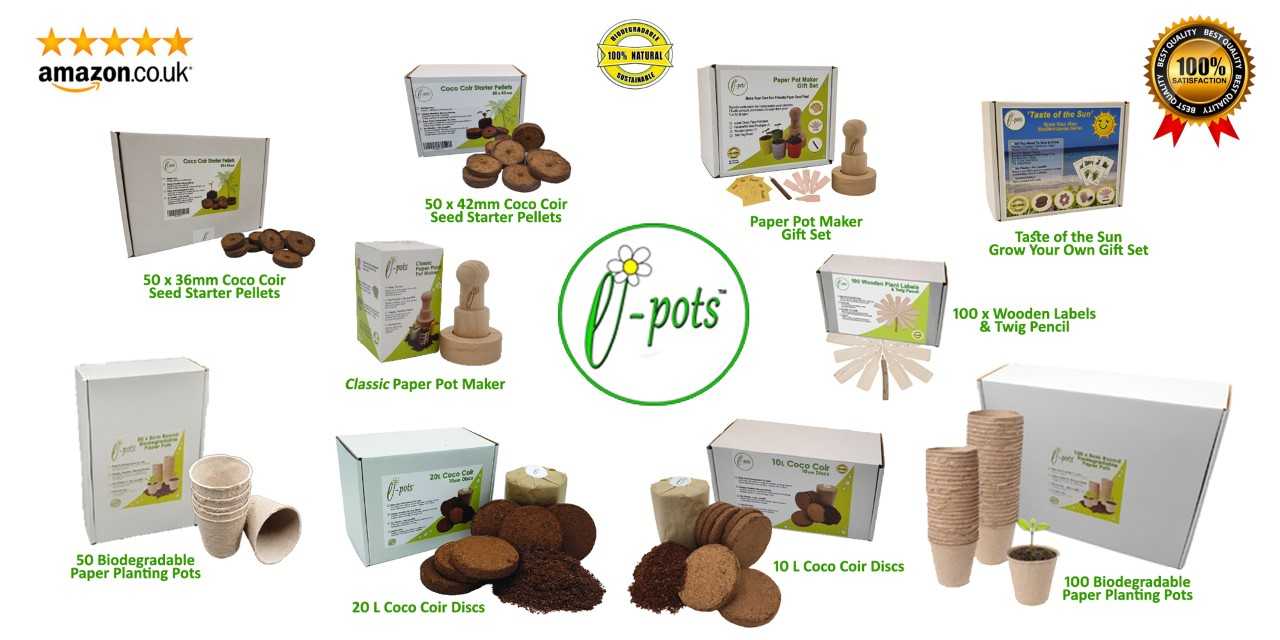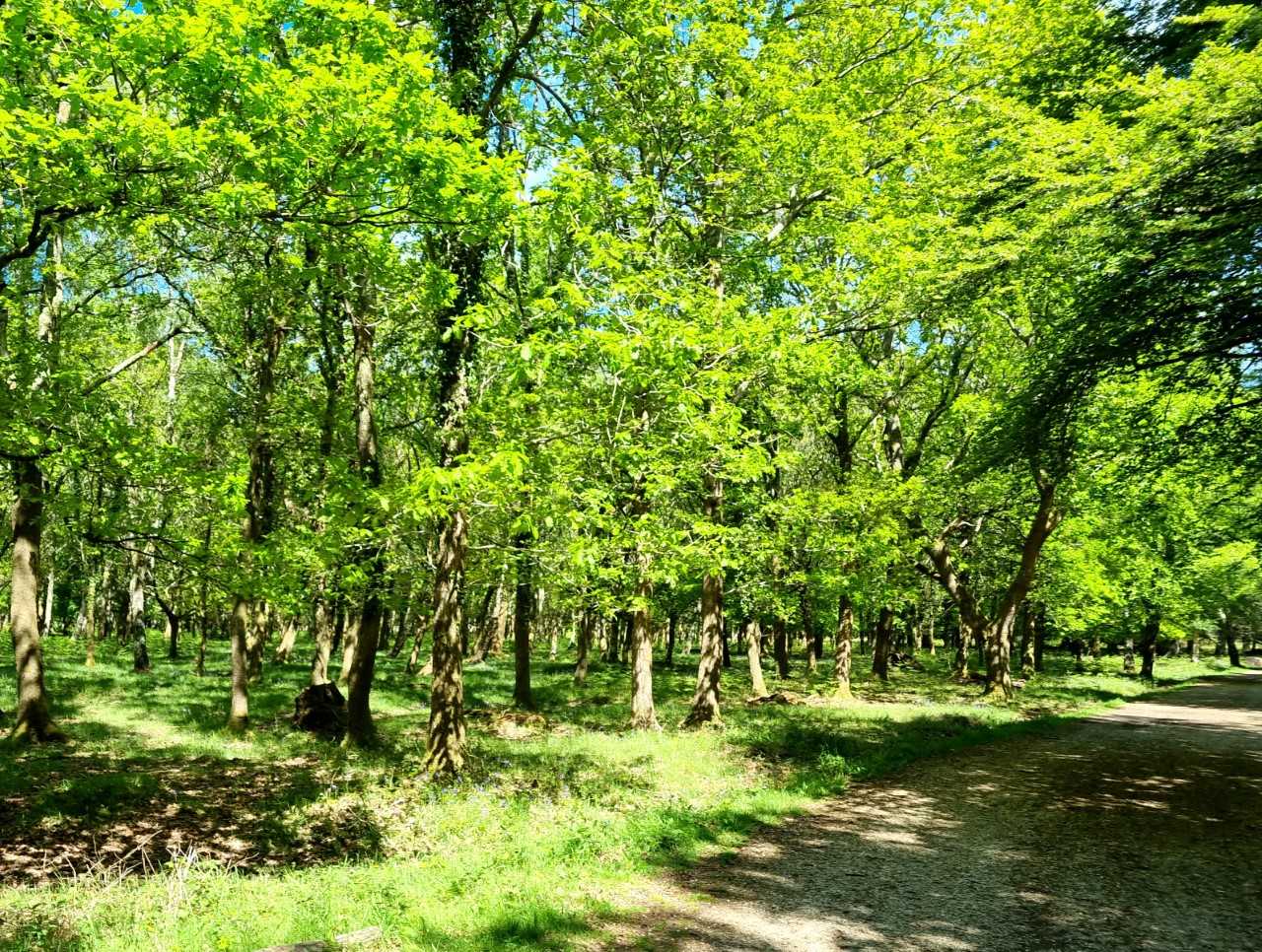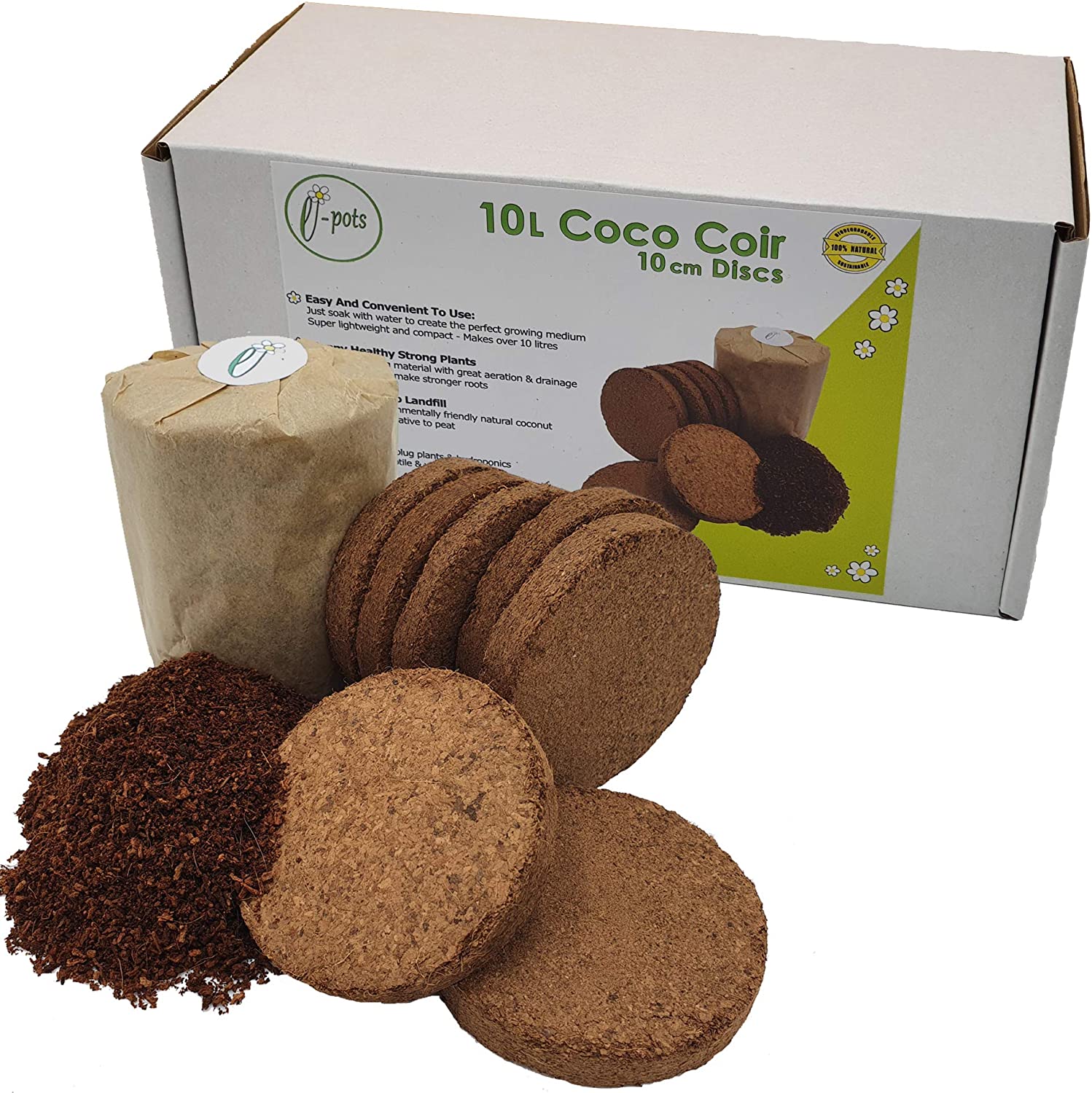 products range
Creating a Greener World - One Pot at a Time!
Plastic Free Gifts & Growing
Reviews
What our customers are saying
Truth24 – Easy to use and very cost effective. Good to know we're helping the planet!
COGENT 1 - Good quality, quite sturdy and do the job adequately - no plastic wrapping to throw away!
Michelle – The packaging is all recyclable, absolutely no plastic!! Well thought out product!
G R FLETCHER - Great product, great service and great for the planet and environment.
peat free compost
Not just peat free - our compost is also plastic free!
gifts
e-pots stock a range of gift sets
Hand packed with love and care in the UK
Welcome to e-pots, the home of eco-friendly plastic free garden products.
Our Plastic Free Garden Products are guaranteed to be environmentally friendly, plastic free and sustainably produced - including the packaging!
e-pots are a UK based provider of great value, ecologically sound, plastic free garden products.  The materials and resources provide practical and natural solutions for gardeners and growers of all ages and abilities!
Our plastic free garden products include wooden tools to make your own paper seed pots and biodegradable paper plant pots and gift sets to sustainable peat free growing mediums and grow your own kits.
We aim to offer an ever expanding range of practical plastic free garden products made from 100% natural materials and resources that don't cost the earth!
e-pots offer practical non polluting organic solutions made from 100% natural materials and recycled resources that are so much better for the environment.  The plastic free garden product range is expanding and each item has been designed to help gardeners reduce plastic use in the garden – one pot at a time!
Every product is tested thoroughly before it is launched, so that we can assure our customers that each garden product is robust and trustworthy before purchasing.
Gardening From Our Heart.
Our innovative eco friendly plastic free garden products come from reputable and sustainable sources. We only use 100% natural organic assets in our products. Plus we use recycled materials in our no fuss packaging wherever possible. e-pots aim to offer clean alternative green growing solutions to plastic mass production.  When we work together we can achieve a greener more sustainable eco friendly gardening lifestyle.  Lets put caring for our planet first!
e-pots believe so strongly in the quality and sustainability of each and every product.  We also offer a 100% no quibble MONEY BACK GUARANTEE!
News and Tips
From Our Blog
Coco coir is a natural substance that is made from coconuts! Yes the same coconuts that you eat. But how exactly do you make compost from something you make cakes and cocktails with? The coconut food industry produces a lot of waste husks and shells.  These are then used to make compost.  After the fibres […]
Please be social and follow our incredible journey on our Social Media pages