£15.00
Plant Pot Maker Gift Set by e-pots | Plastic free ideal gift for gardeners | Makes fun biodegradable plant pots from scrap paper |  Plus wooden labels, seed envelopes and twig pencil.
Description
The Plant Pot Maker is a SUPER GARDENERS' GIFT
🌼  If you are looking for the perfect affordable stocking filler gift for a nature loving gardener, then you have found it!  The e-pots Plant Pot Maker and Accessories Gift Set is answer to your gift dilemma.  It's a cute, time-saving tool that will help gardeners make exquisite paper pots
🌼 OUR GIFT SET CONTAINS the e-pots Classic Paper Pot Maker and also extra goodies to enhance the set. 10x wooden plant lables, 5x handcrafted seed envelopes and a handy tree twig pencil.  Plus full instructions on how to craft amazing paper plant pots fast & easy
Gifts Glorious Gifts!
The e-pots Classic Paper Pot Maker creates super cute biodegradable paper pots and reduces plastic use in the garden.  Making the pots is a fun and rewarding process that feels amazing!  Your seedlings will grow well and healthy while preserving the environment. Just follow the easy instructions for always perfect results. Making plant pots has never been easier and more convenient. Making newspaper plant pots is great because the finished pots are biodegradable/compostable. Just make, seed and enjoy without harming the environment. It is extremely enjoyable to make pots without getting tired.  The premium paper plant pot maker is made of wood and has no sharp edges, is nicely curved and professionally finished.
REFINED DESIGN – e-pots have refined the tool design.  Ensuring the wooden seed starting pot maker is ergonomic, super comfortable and without sharp edges.  Even more quality than what you get in the standard pot makers. Our classic Paper Pot Maker package includes everything you need and more to easily make economical bio-degradable pots from newspaper
OUR COMMITMENT – We strongly believe in the quality of our outdoor paper plant pots they are backed by our hassle-free money back guarantee. Get your paper plant pot maker gift set now RISK-FREE
SAVE TIME & MONEY – Our supreme paper plant pot maker set is a highly convenient and simple way to make your own paper plant pots for instance with newspaper. It is so fast & easy to craft amazing paper plant pot. The e-Pots Pot Maker is economical, well-designed and comes with full instructions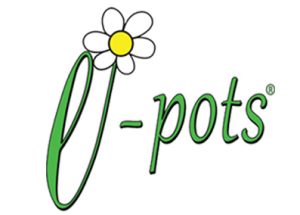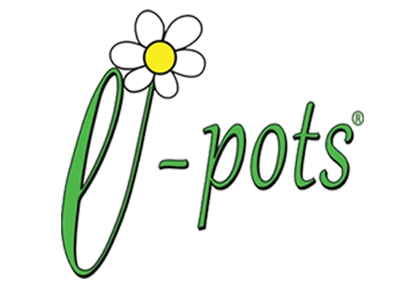 Our products are tested and photographed in the UK suburban Blue Bench Garden.
This means you can be sure of excellent results!